Advanced Radiation Therapy Device Manufacturer
Implements & Validates Microsoft Dynamics AX 2009
Purchase Toolkit and/or Automated Validation Software Tool
Did the client purchase the
FDA Validation Toolkit?
yes
Did the client purchase the automated
validation software tool?
no
onshore professional services

To achieve the objectives for this client, Fullscope assembled a team of qualified professionals to assess client needs and deliver the enhancements identified by their requirements. The team worked together as a joint team to accomplish the project objectives. Microsoft SureStep was leveraged as the project methodology to ensure that all requirements were document and the project was managed in a manner consistent with project management best practices. GAMP 5 is the methodology of choice leveraged for the FDA Validation Toolkit. All validation deliverables and test documentation was developed in a manner consistent with GAMP 5. The approach for this implementation was to migrate the legacy data from the existing systems and validate the new enhanced systems according to GAMP 5 and FDA validation guidelines.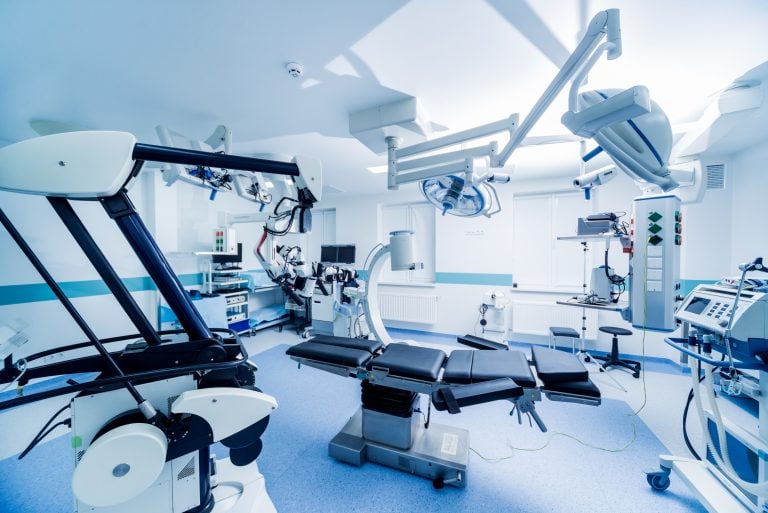 The FDA validation toolkit was used to streamline validation efforts. The templates and validation processes developed were used by the company to develop a corporate approach for validation and the test scripts were used to validate the system. All functionality and enhancements were delivered to the client as agreed.
The client acquired a new company and needed to leverage the validation documentation previously used and bring the new location online in a compliant manner. After the first successful implementation, the previous validation processes and documentation to validate the new location. In selecting Microsoft Dynamics AX 2009, the customer needed the confidence that the system could be validated in a compliant manner. In addition to the many features delivered by the integrated Microsoft Dynamics AX 2009 system, the customer achieved the following key business benefits:
Experienced Implementation and Validation Team
New eDHR/DMR Functionality
Field Service Engineering Enhancements
Reusable Validation Test Scripts
Advanced Project Management
Comprehensive ,Streamlined Validation Processes Leveraging The FDA Validation Toolkit
Validation Experience in Highly Regulated Industries
21 CFR Part 11 Compliance Built Into Microsoft Dynamics AX 2009