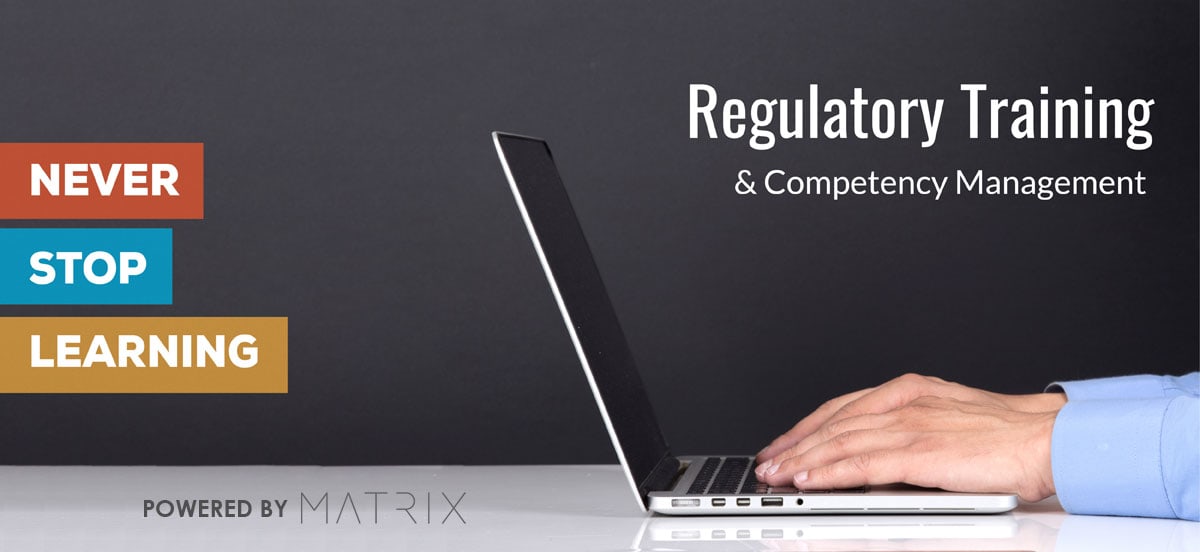 Regulatory Training & Competency Management
Learning and competency management is a GxP imperative.
The ability to effectively track and manage training is an essential regulatory requirement yet many life sciences companies still conduct training manually using Microsoft Excel spreadsheets and other desktop tools.
To deliver comprehensive training and competency management to your organization, OnShore is please to announce our partnership with Matrix CyperLearning. The Matrix LMS is one of the leading, cost-effective systems on the market. It delivers everything you need to establish learning paths and train against SOPs, online training, classroom training, training assessments, and much more.
We are proud to announce that we have partnered with CYPHER LEARNING, a company that specializes in delivering award-winning learning platforms to organizations around the world.