DRIVING IV&V EFFICIENCY AND SUSTAINED COMPLIANCE
CloudMaster 365® IV&V Accelerators
Enterprise Validation Accelerators
Driving Validation Efficiency and Productivity
Through Automation
In today's regulated systems environment, life sciences companies are adopting technologies at an accelerated pace. Business imperatives and market forces are demanding the rapid adoption of systems such as ERP, quality management, content management, IoT, mobile technologies and many more. The principles of validation yet endure. These technologies STILL must be validated in accordance with their intended use and in compliance with global regulatory requirements.
Achieving sustained compliance
Cloud environments are in a constant state of change yet the principles of validation endure. How can you maintain the validated state while eliminating manual, costly, time-consuming validation processes? CloudMaster 365 is the solution that delivers automation powered by ValidationMaster coupled with a comprehensive set of out-of-the-box user requirements and test scripts for leading Commercial-off-the-Shelf (COTS) enterprise applications.
Validation Accelerators For Leading Enterprise Technologies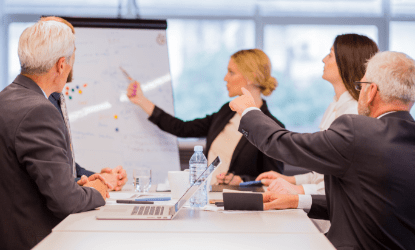 Accelerate Your Next Project
Are you ready to validate Microsoft Dynamics 365® or other cloud enterprise technologies? Learn how our validation accelerators can help you save time and money.