Register today to attend one of our weekly ValidationMaster demonstrations. Learn how ValidationMaster can accelerate your validation programs.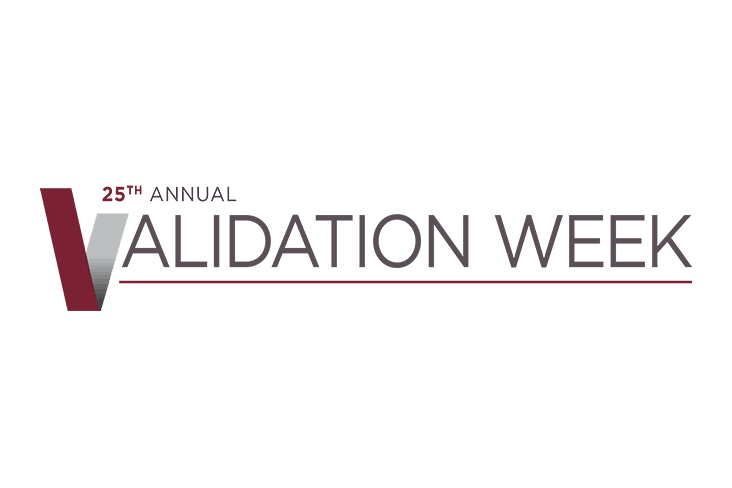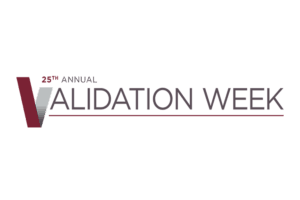 OnShore Technology Group is the Hospitality Sponsor for the 25th Annual Institute of Validation Technology: October 16th to the 18th, 2019 in the Harrah's in
More
Subscribe to The Validation Post ™ for latest information on Validation news.