Register today to attend one of our weekly ValidationMaster demonstrations. Learn how ValidationMaster can accelerate your validation programs.
Accelerating Microsoft Dynamics 365 Validation
ValidationMaster Weekly Demonstration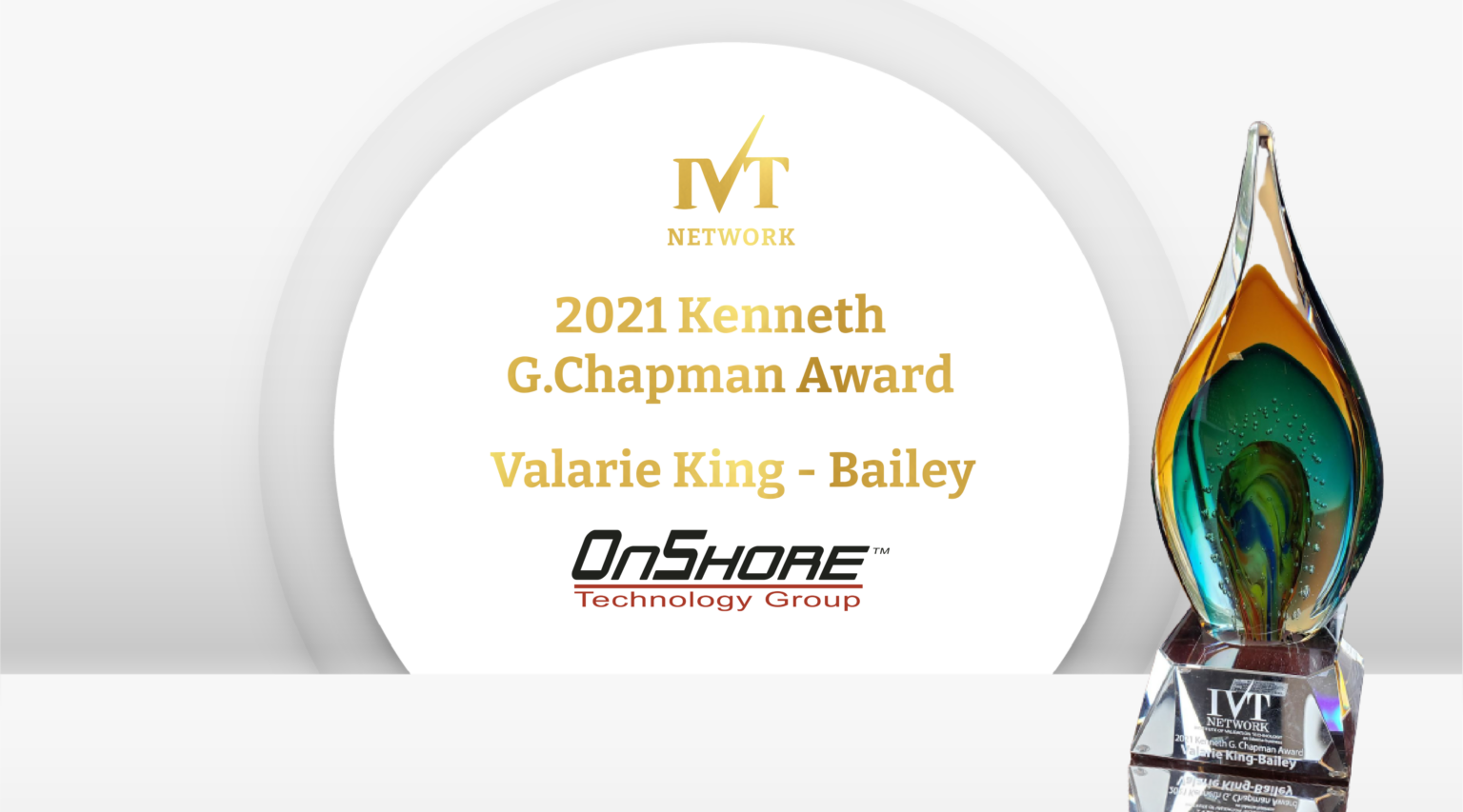 The Kenneth G. Chapman Award recognizes significant contributions in validation excellence. This award is named for the late Kenneth G. Chapman, who was instrumental in developing the guiding principles
More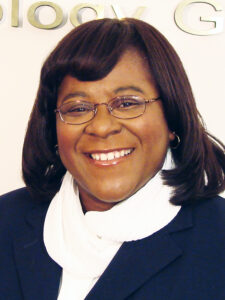 CHICAGO, IL, December 14, 2021 /24-7PressRelease/ — Valarie King-Bailey has been inducted into Marquis Who's Who. As in all Marquis Who's Who biographical volumes, individuals profiled are
More
Subscribe to The Validation Post ™ for latest information on Validation news.