Register today to attend one of our weekly ValidationMaster demonstrations. Learn how ValidationMaster can accelerate your validation programs.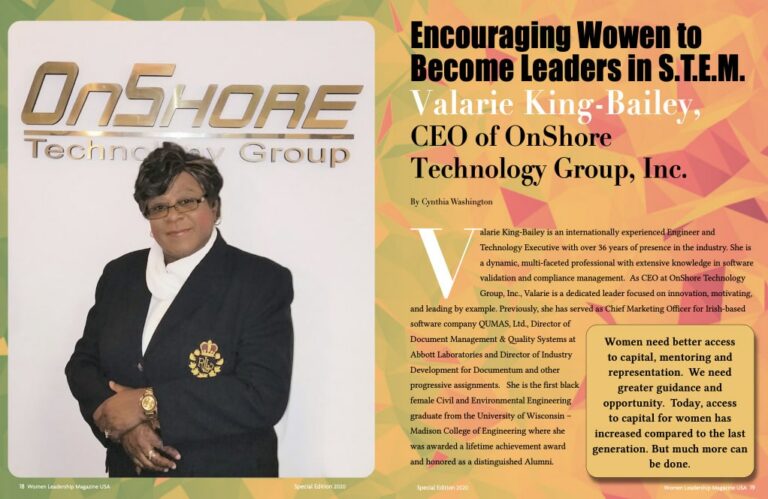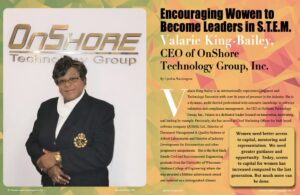 How do you encourage women to become leaders in S.T.E.M? That's a good question that our CEO Valarie King-Bailey answers in the latest issue of
More
Subscribe to The Validation Post ™ for latest information on Validation news.