Register today to attend one of our weekly ValidationMaster demonstrations. Learn how ValidationMaster can accelerate your validation programs.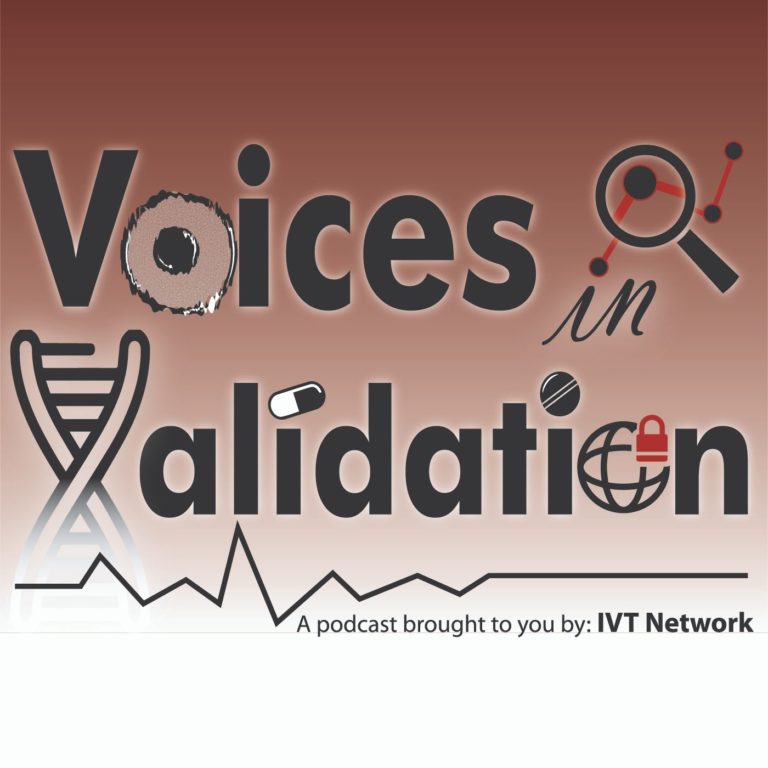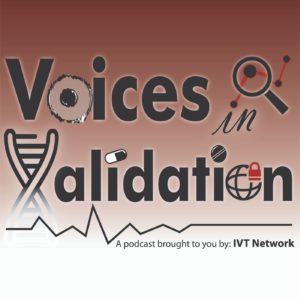 On today's episode, Stacey Bruzzese welcomes Valarie King-Bailey to talk about women in Technology, Engineering and Mathematics. Stacey and Valarie talk about a variety of
More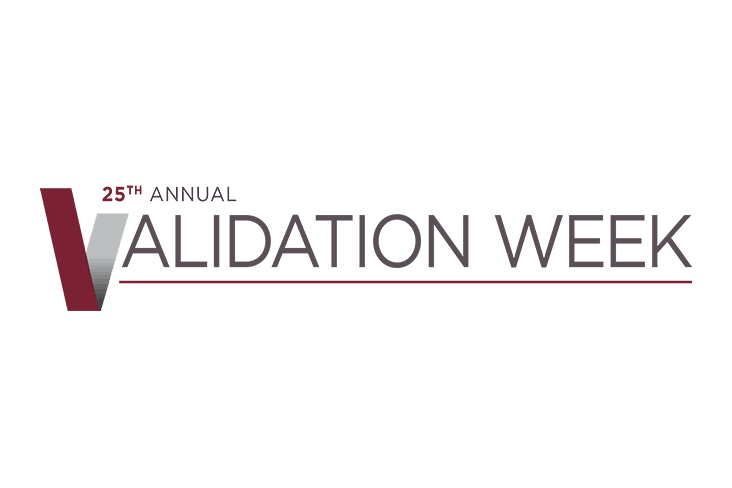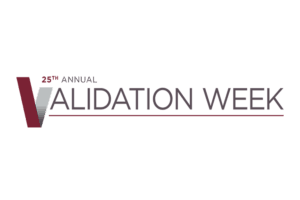 OnShore Technology Group is the Hospitality Sponsor for the 25th Annual Institute of Validation Technology: October 16th to the 18th, 2019 in the Harrah's in
More
Subscribe to The Validation Post ™ for latest information on Validation news.